Indo Data Week 2019 was seven days of knowledge sharing and networking event organised in Hyderabad India, around the theme Application of Data Science and AI for Sustainable Development Goals.
It included 2 full days of bootcamps, a 2-day International Tech Conference on Applied Data Science for SDGs, and a 3-day hackathon called Youth4SDG Awards.
02 - 03 November 2019
T-Hub and We Hub, Hyderabad
Use data science knowledge, skills and innovation and work in teams to understand interesting data sets and build solutions for global sustainable development challenges.
VENUE
SESSIONS
TRAINERS
PARTICIPANTS
PARTNERSHIP
Computer Vision and NLP using Deep Learning
Dr. Saptarsi Goswami
Aditya Bhattacharya
MUST Research
November 2, 2019
By using pens and paper, the participants of this workshop sketched different visualisation designs to express their creative ideas using Data.
Deep Learning Model Deployment on IoT Devices
Gautam Anand
​
November 3, 2019
In this bootcamp, the participants including school4sdg students leaned how a pre-selected & pre-trained deep learning model is customised and deployed on a Raspberry Pi device.
Creative Data Visualization Design
Jan Willem Tulp
​
November 3, 2019
Partnership with MUST Research - a pan India group dedicated to promoting excellence and competence in the field of data science, cognitive computing, artificial intelligence, machine learning, and advanced analytics for the benefit of the society.
Startup Masterclass
One day session for startups by International Experts on Financial Management, Innovation and Intrapreneurship, team building and pitching.
Dr. Lerwen Liu,
Ms. Anjali Virmani Paul and
Mr. Hari Dilip Kumar
03 November 2019
One day session for startups and student entrepreneurs by International Experts on Business Models, Financial Management, Innovation and Intrapreneurship.
04 - 05 November 2019
Hyatt Hyderabad Gachibowli.
International Data Science Technology Conference
for Sustainable Development Goals 2030
VENUE
KEYNOTES
PANEL DISCUSSIONS
SPEAKERS
PARTICIPANTS
Keynote 1
Achieving SDGs globally through innovation and youth entrepreneurship
Dr. Lerwen LIU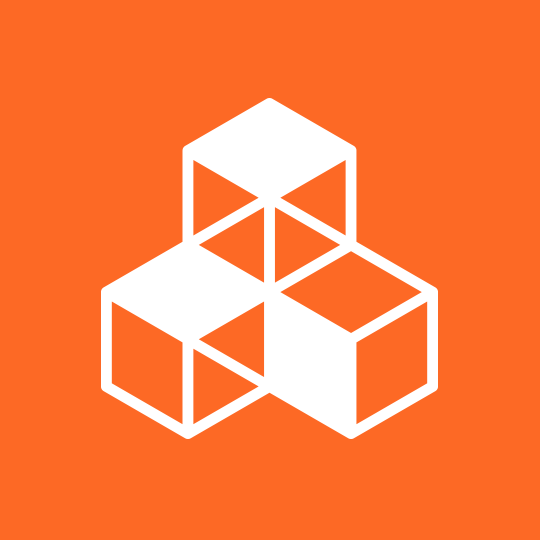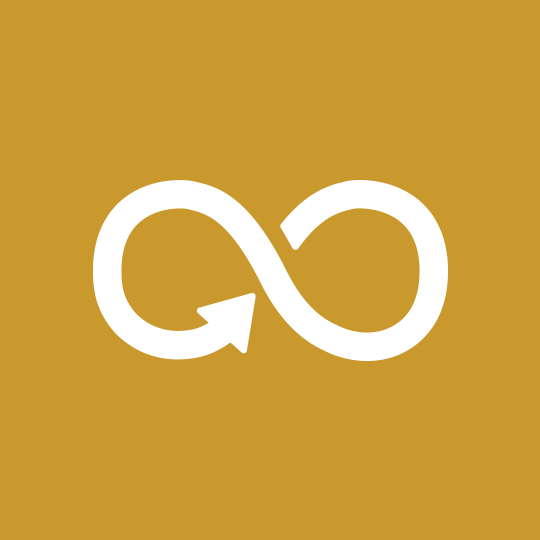 Keynote 2
How to communicate
insights in Data
Jan Willem Tulp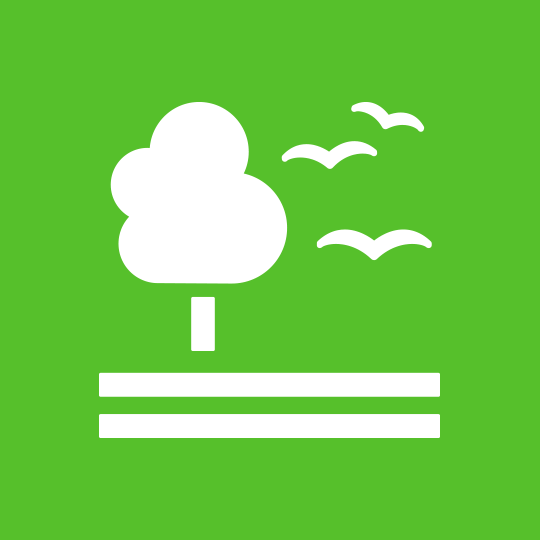 Keynote 3
Applications of Artificial Intelligence Research for the society
Joy Mustafi
Keynote 4
Lifting up: Deep Learning to implement Anti-Poverty programs
Usha Rengaraju
Keynote 5
The Triad of
a Sustainable Future
Indrajit Shaw
Keynote 6
Data Entrepreneurship for SDGs 2030
Ronald Buijsse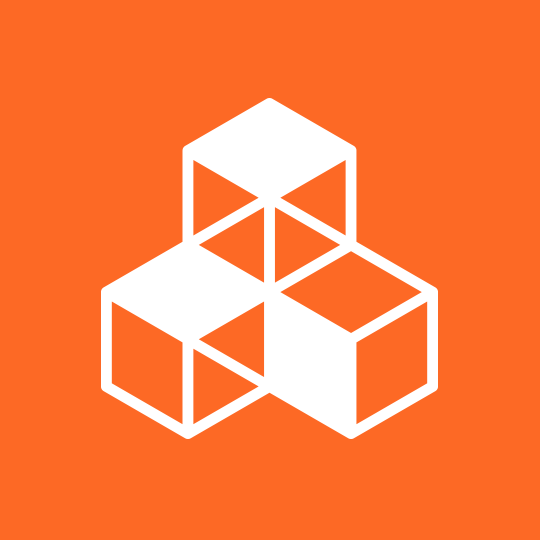 Keynote 7
Data Driven Energy Systems
Deva P Seetharam & Tanuja Ganu
Keynote 8
Ayushman Bharat Yojana
Varun Jhaveri
Keynote 9
Data and Analytics
for Gender Equality
Sahithi Divi
Keynote 10
Data Science and Social Entrepreneurship
Hari Dilip Kumar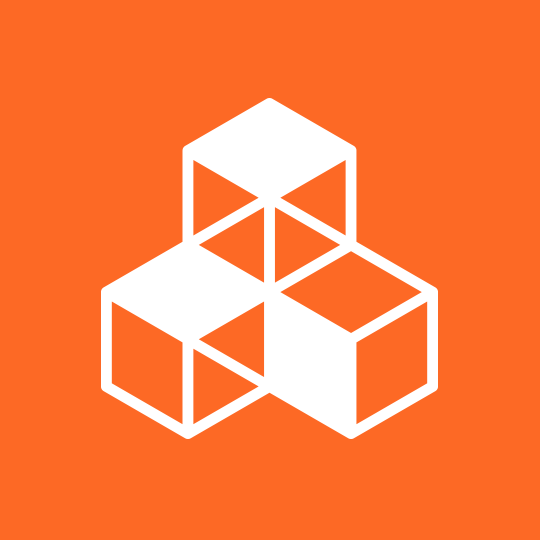 Keynote 11
Success parameters
for good innovators
Anjali V Paul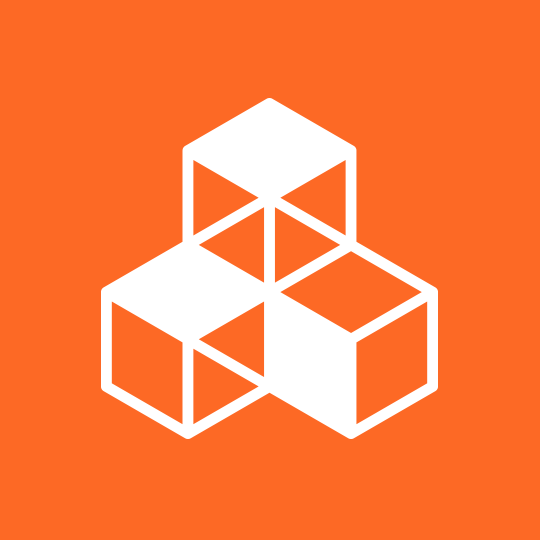 Keynote 12
Investing for SDGs
in the Nordics
Anna Ljungberg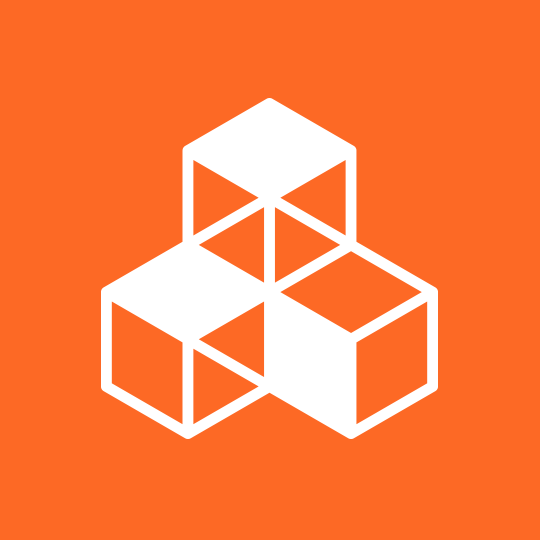 Keynote 13
Ecosystem in Telangana supporting Innovation & Entrepreneurship
Shanta Thoutam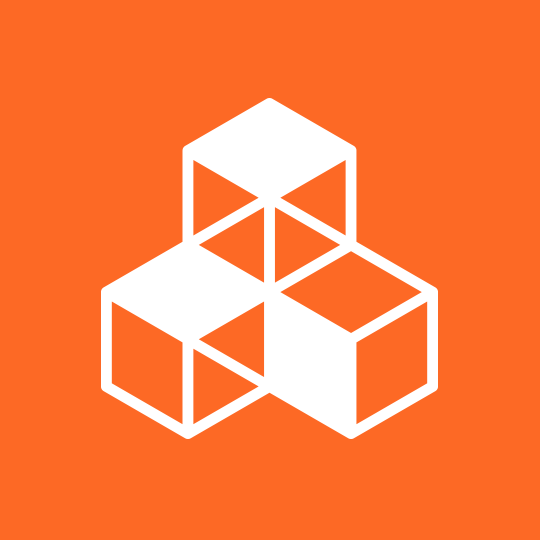 Panel 1
Application of Data Science and AI for SDGs 2030 in Indian and Global context
Moderator: Anjali Virmani Paul
Panelists: Gurpreet Bhatia, Ronald Buijsse
Panel 2
Blockchain - a technological enabler for accelerating sustainable development adoption?
Moderator: Joeri van Geelen
Panelists: Gautam Anand, Punit Agarwal, Venkatesh Krishnamurthy, Aman Sanduja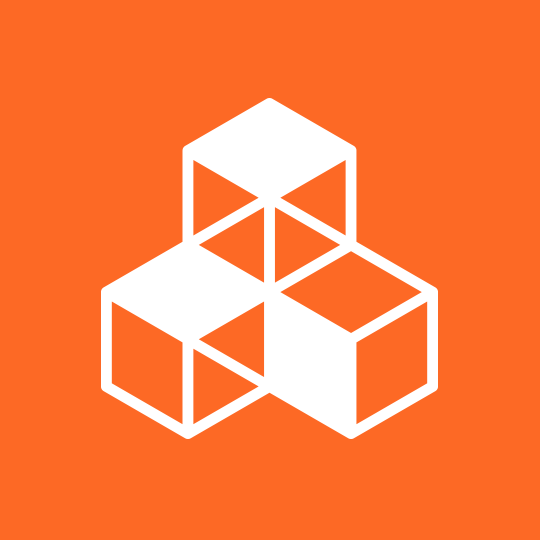 Panel 3
Data and Analytics for Urban Waste Management Policy in India
Moderator: Neharika Mahajan
Panelists: Vaibhav Rathi, Wilma Rodrigues, Gautam Mehra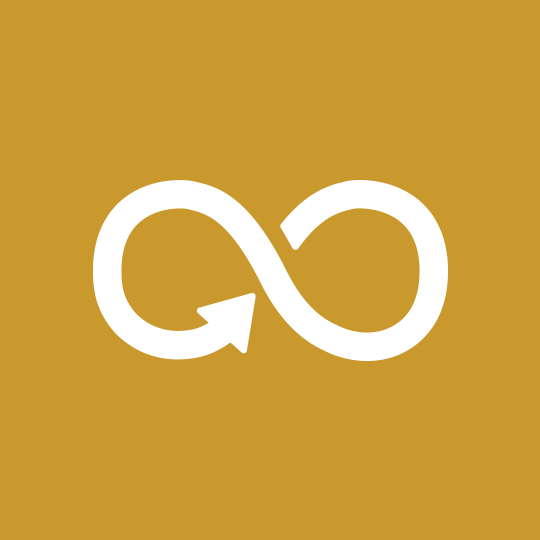 Panel 4
Data and Analytics for Resilient Agriculture in India
Moderator: Pramod Kakkerla
Panelists: Bindhu Andreuzza, Dr. Santhosh Mithra, Dr. NDRK Sarma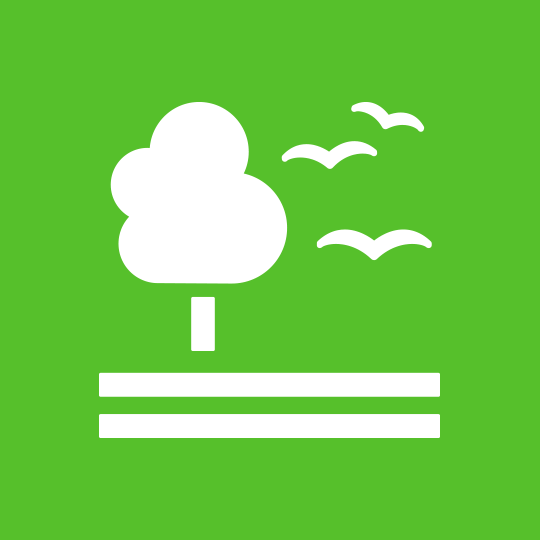 Panel 5
Using data to enhance the accessibility to affordable and quality healthcare systems
Panelists: Mahdi Fayazhbaksh, Dr. Dhruv Joshi
Panel 6
Using data for changing consumption behavior
Moderator: Dr. Lerwen Liu
Panelists: Raja Gayam, Akshay Gunteti, Aditya Barrela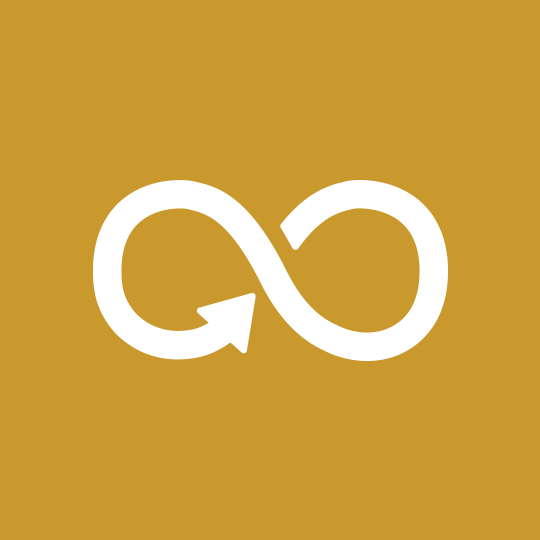 Teams competed for the Startup4SDG 2019 awards by presenting a 15 minute pitch on "How do YOU use data to accelerate the achievement of Sustainable Development Goals?" Selected startups received mentorship, technical training and access to investor networks in India and Europe in 2020.
Finalist: SUP Sustainable Upgrade Program
Finalist: Devic Earth
Finalist: Younify
Finalist: Zubi.io
Young entrepreneurs from different universities collaborate with team members to validate their Data Science ideas and produce a minimum viable product. Participants received mentorship from top data scientists and sustainability experts from India and abroad before pitching to judges. The winning team attends a fully-funded summer school in Europe and will be provided support throughout their entrepreneurial journey.
Winner:

Flood Resilient Neighborhoods
KL University, Vijayawada
Winner: Deep Motion
Sahyadri College of Engineering & Management, Mangalore
RAP (Road Accident Prevention System)

Audisankara Group of Institutions
Data Science for Good Health
KL University, Vijayawada
Data-informed Smart App for diagnosing ADHD

Audisankara Group of Institutions
School students from rural areas of Andhra Pradesh and Telangana submitted posters with the theme "The Perfect Sustainable Future". Students from the winning school, Elizabeth Barrie High School, were invited to attend selected workshops (Basics of Applied Data Science & Presentation skills) and also present their vision for a sustainable future to the delegates of the International Data Science Conference.
Students Vara Prasad and Maha Raja at Indo Data Week with their teacher
MORE INTERESTING VIDEO ON YOUTUBE CHANNEL